Acorelle
Products
Showing 1 to 15 of 15 (1 Pages)
ORIGINS
Acorelle was born in 2006 near Agen, in the heart of Lot et Garonne, a department where the value of land resonates deeply with the inhabitants.
Therefore, it seemed obvious to us to work to respect the surrounding nature and honor it by creating natural and organic cosmetic products. We even use ingredients from our region in some of our products: plum oil, thermal water, etc.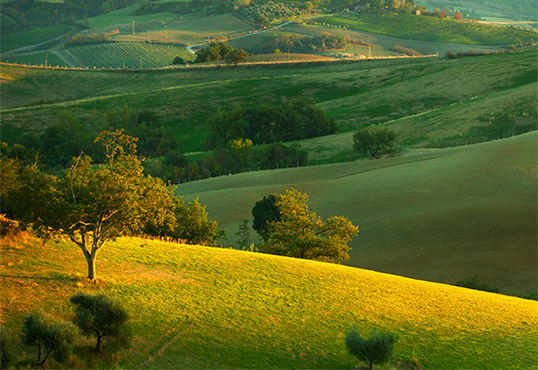 We owe this initiative to Régis Lelong, who with 15 years of experience in conventional beauty, decided to go green by creating the Odysud laboratory and giving it this organic impetus. Driven by a true conviction and endowed with a very clear vision of the market, he guides us daily towards ever more ethics and sincerity.
A follower of vegetarian cuisine thanks to his wife and convinced of the essentials for a more sustainable consumption, he is determined to make Acorelle a committed and always independent brand.

THE FOUNDER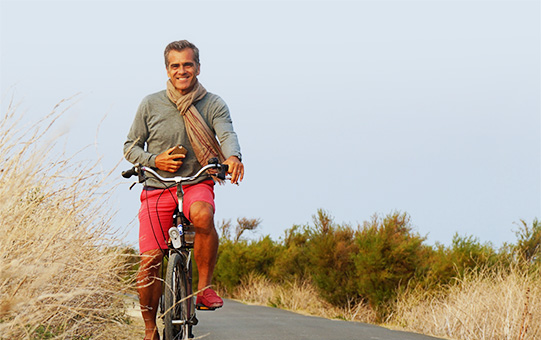 "Acorelle is a young brand that celebrated its 10th anniversary in 2016. The somewhat idealistic ambition that carried us yesterday has come true. We know how to make organic cosmetic products that protect our health and preserve our environment. They are often less spectacular in their promises and their immediate effects, but we always respect you, our customers who trust us. Sincere, diligent but also creative and generous, we will continue to make progress to make Acorelle and its partners in the organic sector grow in a sustainable way; I commit to this.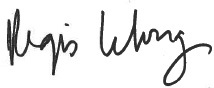 "Founder"
Positioning
For us, creating organic cosmetics must go beyond beauty. This process must be part of a commitment and education process for the user community. Acorelle therefore makes it a matter of honor to take clear positions on controversial subjects such as sunscreen, alum stone in deodorants and hair coloring. We are at your side to help you choose organic cosmetics for you and your family.
ETHIC
At Acorelle, ethics are at the heart of our concerns and, above all, at the heart of our organic cosmetics. This approach is very clear and visible through our labels and guarantees.

Cosmetics are labeled by the COSMEBIO association, in which we play a leading role

Organic cosmetics are not tested on animals

Cosmetics are certified by Ecocert

Organic cosmetics are packaged in recycled and/or recyclable materials

Organic cosmetics are made in France and perfumes in the workshops themselves

Organic cosmetics may contain a minimal amount of synthetic ingredients, but always in accordance with the standards we follow.

Organic cosmetics are, as soon as possible, VEGAN

Organic cosmetics are of natural origin, respect your body and the environment.
FORMULAS
ACORELLE, SPECIALIZED BRAND IN VARIOUS SEGMENTS!
Perfect depilation, effective organic deodorants, anti-regrowth products that really work, organic sunscreens without white effect, safe products for babies... these are products where the formulation must be demanding and the effectiveness proven!
Our organic cosmetics are created in our laboratory by Sophie, who has a great knowledge of natural materials and their properties. Our formulas belong to us and are unique. They contain innovative assets, local as quickly as possible and often raw assets, simple but recognized for years for their virtues.

NO ORGANIC COSMETICS NO PLEASURE!
Each product was designed to be practical and above all pleasant to use: texture, fragrance and packaging were designed to meet your expectations as much as possible.

NO ORGANIC COSMETICS NO EFFECTIVENESS!
Each formula is tested by our testers community to ensure tolerance, efficacy and safety.

No new Acorelle product without bringing something new, different and better for you and our environment. We hope you like it!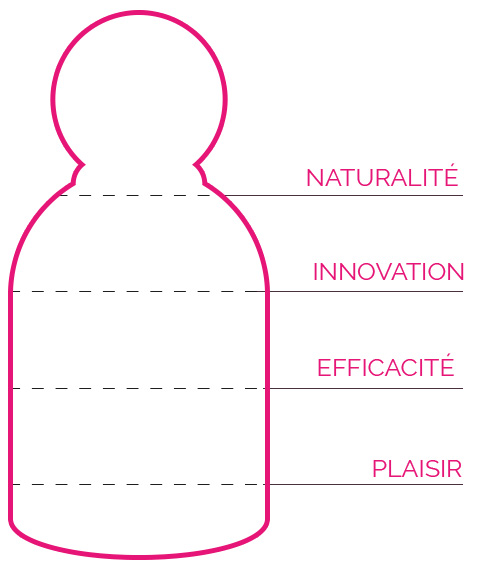 Concern for the environment: ENVIRONMENTAL PROTECTION

- Preservation des oceans
L'océan is a source of nature in the immense richness, in the origin of the old and of the biodiversity.
More jacket année, with 14,000 tonnes of creamy cream that are devoured from the oceans and the mers. At the heart of our formulations, nous faisons provided for transparency, and unique selection of active jackets for the biodegradable character, in order to minimize the impact on the eco-friendly style. The Cosmos Organic certification of our products guarantees the formulations without origins of petrochemicals, and the procédés de fabrication doux et non-polluants. The high resistance to the sole protection products allows us to maintain the majority of the formula on the surface of the peau, and also to preserve the oceans.
- Préservation des coraux
Notre filter non-synthétique d'origine minérale respect the flora marine et sa biodiversity. In effect, the Dioxyde de Titane that nous utilisons is enrobed from an inert and hydrophobic matière: it remains on the surface of the eau et n'impacte pas la santé des coraux.
- Engagement pour la planète
Cette année chez Acorelle, nous avons decidé de développer notre philanthropie et de rejoindre un réseau de renommée mondiale, 1% for the planet. This organization is but non-profit in relation to the enterprises and associations for the projets, to promote and accept the gifts for the good of notre planète. In brief, check the company membership of the collectif 1% for the planet's engagement à reverser 1% of are Chiffre d'affaires à des organizations de protection de l'environnement. In 2020, nous reversers donc 1% of notre Chiffre d'affaires realisé sur la gamme solaire à la protection des oceans et des reefs coralliens. These sources are attributable to an association dynamique et engagée, who share our fundamental values: Surfrider Foundation Europe. It becomes depuis 1990 a reference for the protection of the ocean and the users, the benefit association of a large bench of benévoles sur le terrain grace in the presence of 11 countries. It intervenes on 3 specific domaines: the aquatic déchets, the qualité de l'eau et la santé des users, l'aménagement du littoral et le changement climatique.
Notre collaboration with the association passes notice by the sub-contributor to Ocean Initiatives, a program organized by the organization of collectes de déchets organized par des benévoles grace à l'accompagnement de Surfrider Foundation Europe. Celles-ci visent à sensibiliser the greatest name, more également encourages the population à agir, puisque jacket cites the possibility of organizing nettoyages of plages, lacs, rivières et fonds marins partout dans le monde. In 25 years, there were 15,000 nettoyages de plages ont été organisés par plus 40,000 participants. N'hésitez pas à aller visiter leur site https://www.initiativesoceanes.org/ if you are in knowledge plus sur les Initiatives Oceans or that you voulez concrètement agir pour la protection de l'environnement!
D'un point de vue packaging, nous avons décidé de lancer in 2020 notre premier reference in 100% recyclable vegetable plastique, the Gelée Rafraîchissante après-soleil. More precisely, they are tube in biosource plastic in the issuance of a renewable resource, the Canne à sucre. Cela permet of diminuer of 78% are empreinte carbone, I compared to a tube in classic plastic. Egalement, the productions of canne à sucre ont the capacity to absorb CO2 and also reduce the climate change: 1kg of eco-sourced plastic allows to remove 3.09kg of CO2 from the air. A terme, nous avons à cœur de limiter l'impact environnemental de nos packagings et d'adopter essentiellement des plastiques recycle et recyclables. Nous maîtrisons l'ensemble de notre chaîne d'approvisionnement et de production. We formulate and packagings are in large majorite français, guarantee of a gamme of quality and a minimized ecological impact.