Barral Intimate Neutral - 200ml
Brand: Barral
Product Code:

MM-BIN200

In stock
​Barral Íntima Neutro, with its 5.5 formula, is well tolerated in women with a feeling of discomfort and a history of intolerance to cosmetic p.. See More
​Barral Íntima Neutro, with its 5.5 formula, is well tolerated in women with a feeling of discomfort and a history of intolerance to cosmetic products.
Its formula cleanses without altering the natural physiology of intimate areas, providing security and delicacy.
Suitable for sensitive skin and provides a pleasant sensation of freshness and well-being.
200ml pack, with Ecodose dispenser
Properties:
Safe and gentle intimate hygiene for the whole family

Cleanses without altering the natural physiology of your intimate area

intimate hygiene

echodose dispenser

clinically tested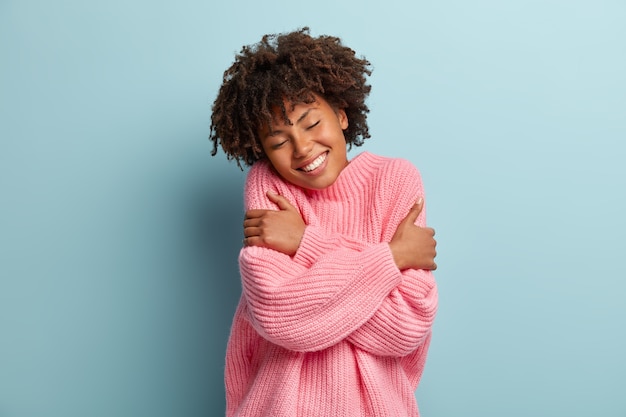 Application:
Apply a small amount on the previously wet intimate area.
Main Ingredients
unique formula

Enriched with Citric Acid
Proven results:
From clinical trial assessment by gynecologists:
100% of the women included in the study rated the feeling of well-being after applying the product as "Good" or "Excellent"

100% of the women included in the study noticed a pleasant feeling of freshness after use

100% of women agree that the product can be used by the whole family and that it is suitable for daily intimate hygiene (70%+30%)

95% of women included in the study noted a protective action against discomfort in the intimate area
Date on file. Protocol No. 2013/748. Available on request. Study carried out with 20 healthy women (21-65 years old), with a history of using intimate hygiene products and description of sensitive/delicate or normal skin, to assess the safety of the application of Barral Intima Neutro.
​
​