Lindor - Dermo Wipes - 40 units
Out of stock
Price With Taxes
Brand: Lindor
Product Code:

MM-TOALLIN32X25

Out of stock
Special wipes for adults that clean and moisturize the skin of people with urine loss. Special adult size (32 x 25 cm) for greater hygiene - They c.. See More
Special wipes for adults that clean and moisturize the skin of people with urine loss.
Special adult size (32 x 25 cm) for greater hygiene - They cover the entire hand and their special measures allow the use of a single wipe per change of absorbent.
Take care of sensitive skin. Soothing effect with Aloe Vera and Lavender.
Pack of 40 wipes.
How to use wipes for the hygiene of the elderly?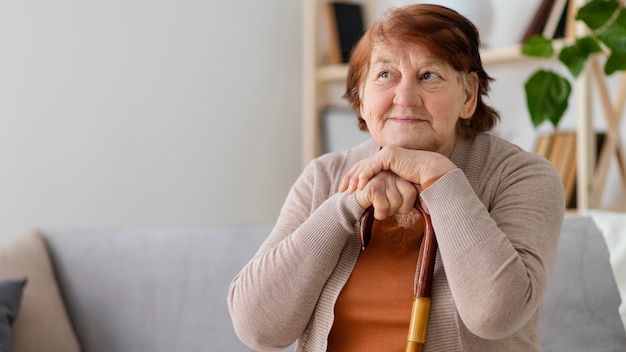 Wet wipes allow for quicker hygiene and since intimate hygiene is very important to maintain the comfort of the elderly, good hygiene increases comfort, reduces some risks and improves their quality of life.
The elderly person at this stage of life sometimes has a certain reluctance to hygiene.
Intimate hygiene must be done in three phases:
removal of waste and absorbent material such as diapers

washing, and here you can use wipes, or when it is very dirty, wash with water and neutral pH soap.

moisturizing and protecting the skin, with creams or emollients to prevent chafing, protect the skin from moisture and the aggression of urine and feces. Some wipes can be used, after washing, as they can hydrate and protect the skin, for example when they have emollients, such as aloe vera, allantoin or vitamin E enrichment...
The wipes must be large, 20x25 cm or larger and remain moist for some time.
To clean you can use the room rule, use the towel folded up to 4 times.