Water Cleaning Barral BabyProtect - 1000ml
Brand: Barral
Product Code:

MM-ALBB1000

In stock
​ Cleaning Water has an ultra-delicate cleansing base enriched with plant-based ingredients. When changing diapers, on a daily basis, whenever nec.. See More
​
Cleaning Water has an ultra-delicate cleansing base enriched with plant-based ingredients.
When changing diapers, on a daily basis, whenever necessary.
It helps to hydrate the perioral area, protecting the baby from the aggression of pacifiers and normal drool.
Economical packaging.
Gently cleans and hydrates the skin of newborns and babies, eliminating impurities from the face and body

With ingredients of vegetable origin and an ultra delicate base

Helps to rebalance skin flora and protect the skin barrier from environmental aggression

Therapeutic indication
Body.

Ideal for the area affected by cradle cap and perioral area - irritation caused by pacifiers

Properties:
No need to rinse

Area affected by cradle cap

perioral zone

Rebalance the skin flora

Respect the tear pH

does not burn in the eyes

No parabens or glycols

Hypoallergenic

Tested under dermatological, pediatric and ophthalmological control

Application
Apply with a cotton pad or compress directly on the areas to be cleaned.

No rinsing required.
Composition
Biolin® Prebiotic, Aloe Vera and Chamomile Extract, Linum Extract
Main Ingredients
With Biolin, a dermatological prebiotic
Dimensions
Width: 9.0cm

Height: 23.0cm

Depth: 9.0cm

Additional information
Recommendations
Although babies have soft, smooth skin, it's immature skin and therefore they don't have the ability to maintain moisture like an adult. To ensure healthy and hydrated skin, care should be taken with the skin on a daily basis. It is essential to use mild products, which do not harm the fragile and delicate skin of the baby or newborn, capable of restoring hydration even during hygiene and which reinforce the protection of the skin.
It all starts with cleaning: use Barral BabyProtect Cleaning Water to clean and protect the skin barrier from environmental damage.
A hypoallergenic shower gel without hyperbens and glycols should always be used, as they contribute to the rebalancing of the skin flora and to the protection of the skin barrier.
You should also opt for a shampoo that helps to remove cradle cap by moisturizing the scalp.
After showering, the skin should be cleaned very gently, without rubbing.
Keep baby's skin well hydrated with Barral BabyProtect Moisturizing Cream or Barral BabyProtect Atopic Skin Moisturizing Cream, gently massaging to help the cream absorb while promoting baby's relaxation.
Clothing also plays a key role for the skin: fabrics should be soft, easy to wear and not too tight. Since the baby's skin does not have all the mechanisms for regulating body temperature well developed, clothing must be chosen with care, always suitable for the temperature.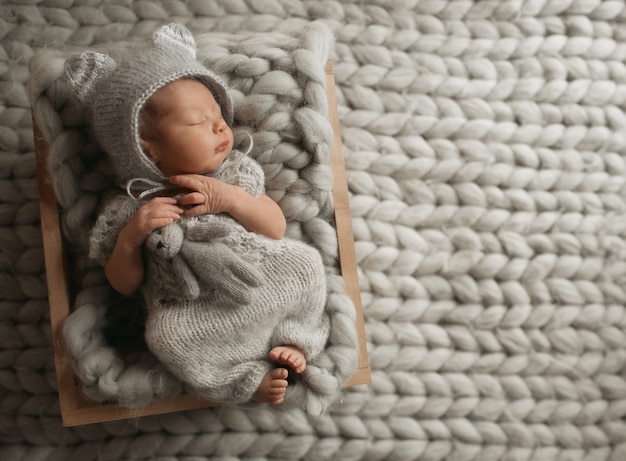 ​
​

​
​
​