WaterWipes
Products
Showing 1 to 3 of 3 (1 Pages)

How it all began
WaterWipes were created by our founder Edward McCloskey when his newborn daughter started suffering from diaper rash.
After much searching, he couldn't find a baby wipe without chemicals or other ingredients too harsh for sensitive skin, so he decided to make it himself.
Many years later and after a lot of research work and scientific tests, the WaterWipes were born. Pure, soft and safe for the most delicate skin, but with the added benefit of being practical and convenient, WaterWipes wipes are the next best thing to cotton and water.
Every day, parents around the world are discovering the soft and safe benefits of WaterWipes for their babies' skin. We hope you like them too.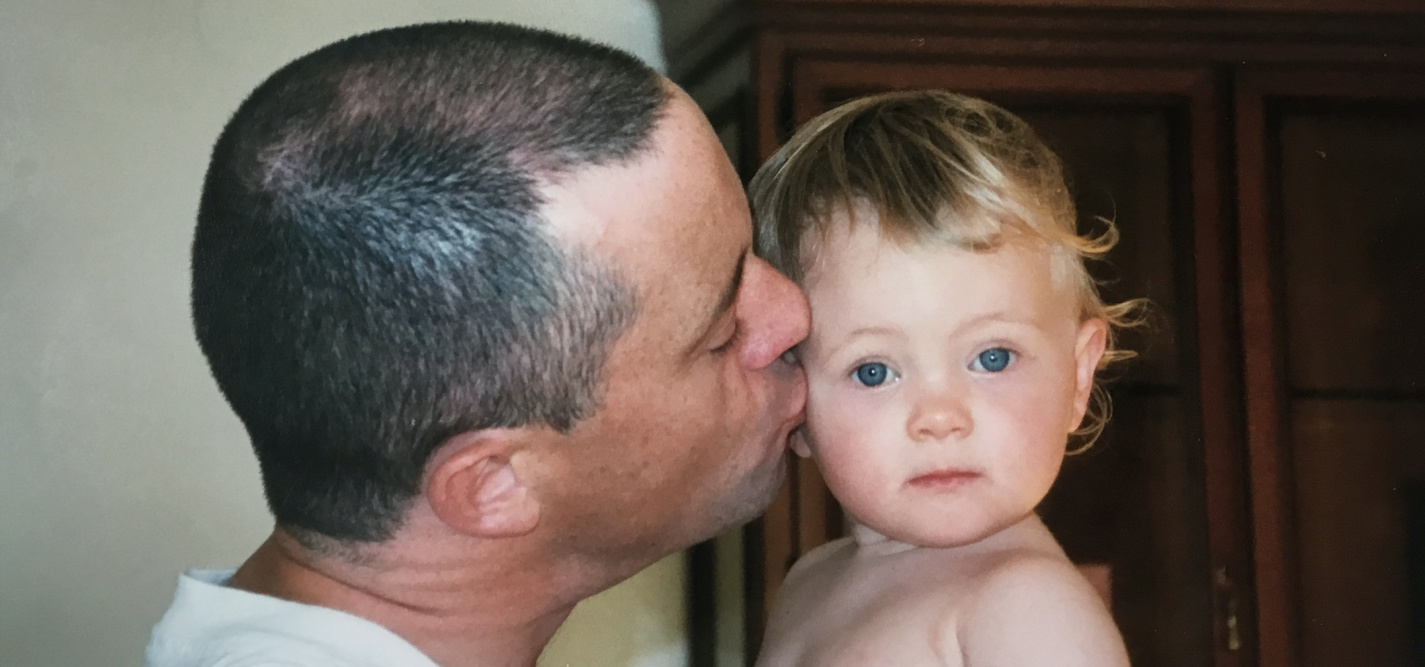 WaterWipes nowadays.
We have come a long way over the past seven years, but we continue to act with the same entrepreneurial spirit and determination to find a better path. We are a global business with headquarters in Drogheda, Ireland, with offices around the world, selling the World's Purest Baby Wipes in over 50 countries. We are proud of the more than 250 talented people who bring our products to more and more parents around the world.
Our business is based on innovation and the development of new product ideas is what motivates us. We have big ambitions to broaden our range thanks to our unique water technique and the process of creating new products that can clean and care for what is most precious to our customers, always using as few ingredients as possible.
Our process.
"Pure, smooth and safe for the most delicate skin, but with the added advantage of being practical and convenient, WaterWipes are the purest wipes in the world."
To make the purest baby wipes in the world, we use as few ingredients as possible and a technical process that alters the structure of the water, to make the molecules even smaller and thus increase their cleaning power.
Our wipes are clinically sterilized, totally pure and delicate and without harm.
All WaterWipes contain 99.9% water and 0.01% grapefruit seed extract, which acts as a natural skin softener.
Our environmental commitment
Be responsible when disposing of WaterWipes, wipes should not be flushed down the toilet.
The terms disposable on the toilet ??and biodegradable?? are often used interchangeably, but they are very different. No wipes, including biodegradable wipes, should be flushed down the toilet. Often, even disposable wipes in the toilet take some time to decompose in sewer systems. Disposing of wipes in household waste is the best way to help protect the environment.